Fleet News Pulse Episode 36
5 months ago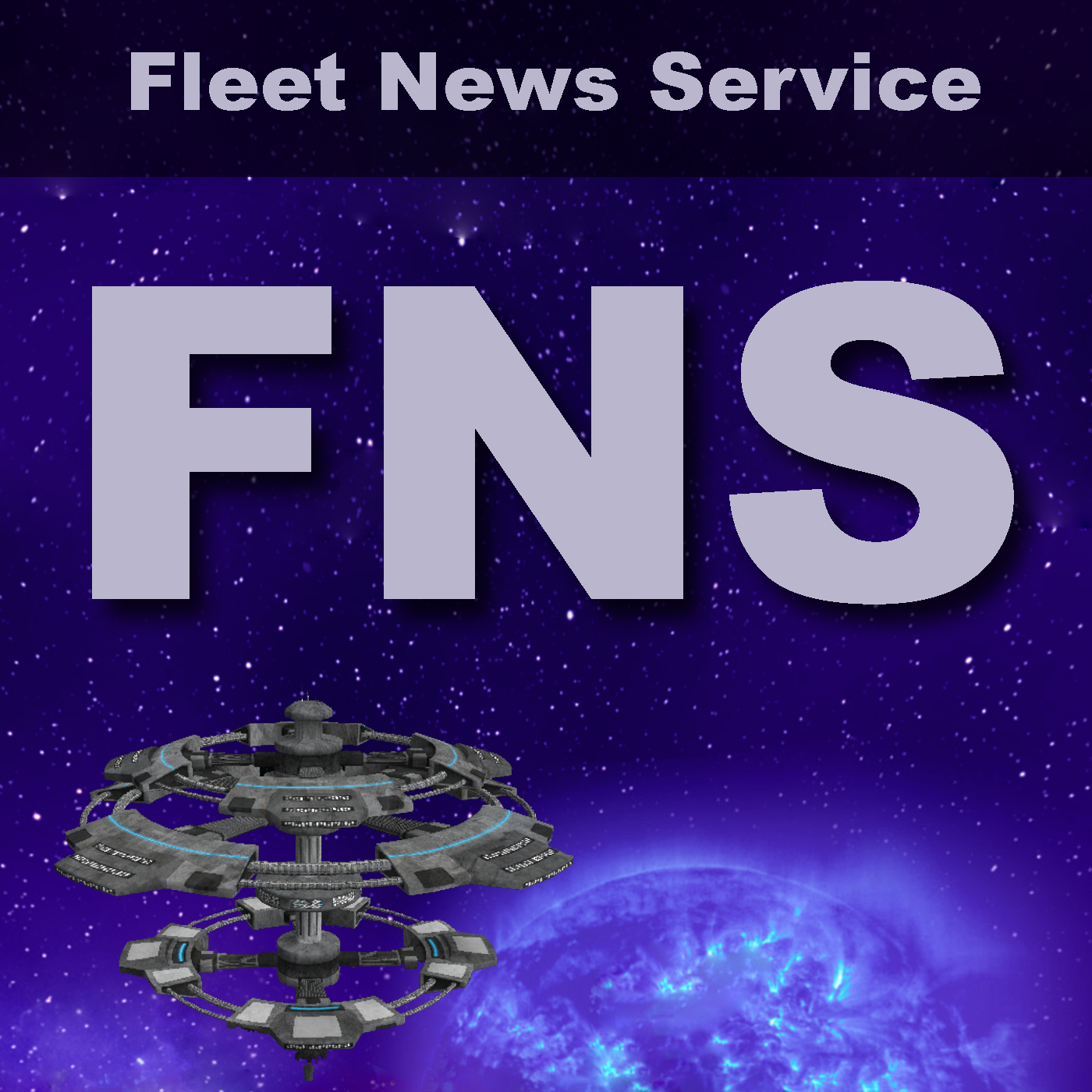 This cycle on The Pulse... A kralien blockade broken, an dangerous assault on an anti-matter production facility, a scientific defection, and just what is… a meme?! All this and more in our overview of the exciting last few cycles!
All this... on The Pulse!
---
Cast: Host: Lt. Cmdr. Morlock Newsreader: Cmdr. Matsiyan Dr Francine Gottswilde: Cmdr. Mundy Interviewer: Ens. Xansta Troger Yorgstack: Luke Alphonso
(Follow him on twitter: @AlphonsoLuke)
Interested in learning more about the Terran Stellar Navy? We are an Artemis RP group that meets every Saturday at 20:00UTC
Learn more about the FNS Cast: http://fleetnews.site/cast
Fleet News Pulse theme by Conner Grifin Please visit his Website: connorgriffinmusic.com
This podcast part of the Planetside Productions Network. Visit Planetside.pro to find other Planetside Podcasts!